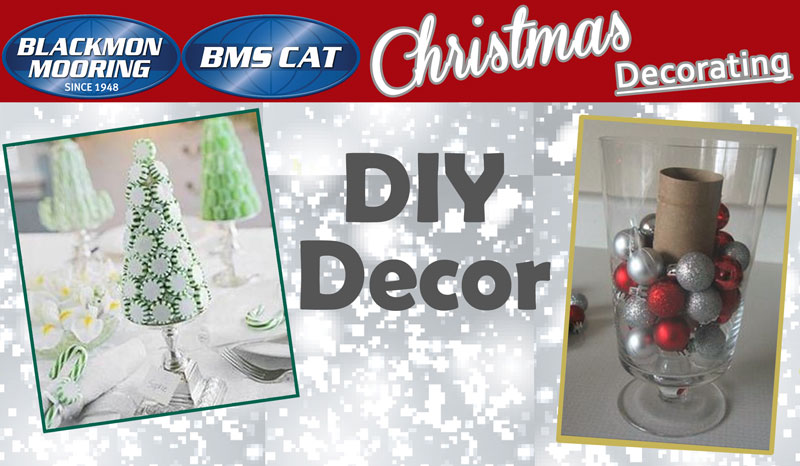 If you love to be crafty and do-it-yourself projects, we've got some great ideas that will help dress up your home for the holidays!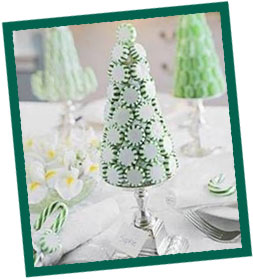 Peppermint Christmas Tree
This sweet Christmas tree was made with a Styrofoam cone, onto which peppermints were glued. Displayed on pillar candlesticks, they would make great table or mantle decorations.
Mix it Up!
Have a certain color theme you want to match? Substitute the peppermints with other types of candy like colored gumballs, lollipops or hard candy.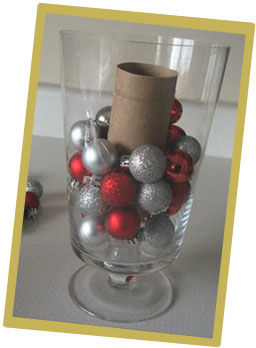 Cheap Centerpiece Craft
Use an empty toilet paper roll as filler in a clear vase to create the perfect centerpiece. This gives it more structure and allows your ornaments to go further!
Select ornaments that match the color of other decorations in the dining room to tie the space together.