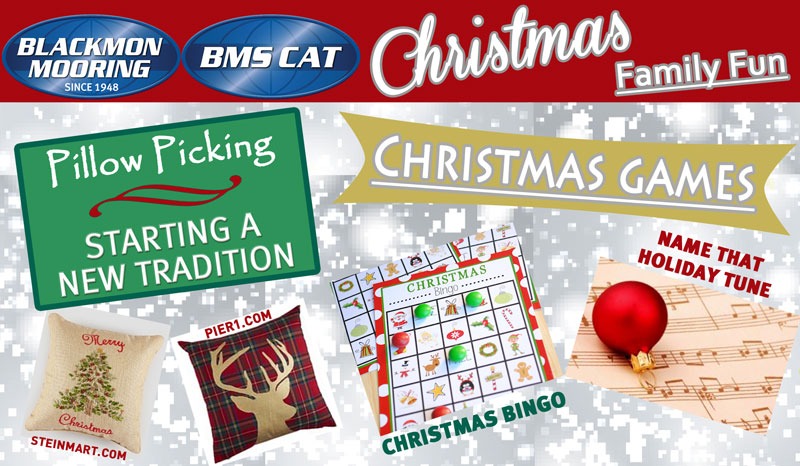 Christmas is a time for family, joy, and fun! Here are a few ways to maximize family time during the holiday season:
Start a new Christmas Tradition
Make a quick switch from everyday to holiday by swapping out your throw pillows. It's an inexpensive and easy way to redecorate a room and change your look for the Christmas season.
Start an annual holiday tradition of taking family members to pick out a Christmas pillow of their choice to grow your collection.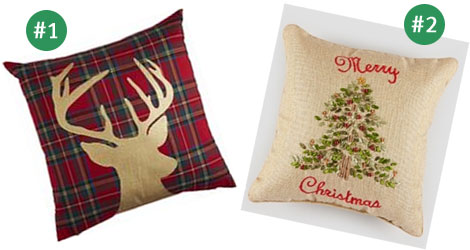 Christmas Pillow #2:
https://www.steinmart.com/
Play Christmas Games
Family Christmas gatherings are some of the most memorable and enjoyable times of the year. In addition to delicious food and drinks, games that are family-oriented can create a few more laughs for loved ones to share. Family party games for Christmas should be popular, easy to understand and inclusive.
What to Do For Family Christmas Party Games
Incorporate past family traditions
Christmas parties are the perfect chance to pass down family Christmas traditions to future generations. Whether that's drinking hot cocoa while playing cards, or playing festive Christmas songs while doing the limbo as a family, make sure you keep the traditions going every year.
Take plenty of pictures
Capture the moments at your family Christmas party by taking pictures during the Christmas party games. Not only will you love to see how the family has grown over the years, but you'll enjoy reminiscing about past Christmas party game traditions and stories for years to come.
Click here to check out a list of 30 Christmas Party Game Ideas that Tiny Prints compiled!