Quincy, MA Water Damage Restoration Company | Mold Remediation | Fire Damage Restoration
BMS CAT of Quincy and Boston, MA – Your Damage Restoration Company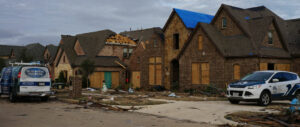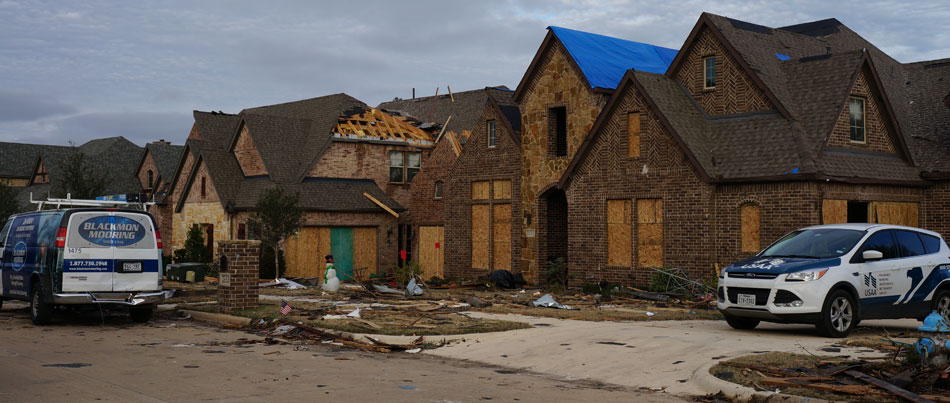 BMS CAT provides professional restoration contractors for water damage, mold removal, and fire damage. Our emergency response line is open 24 hours a day, 7 days a week at your convenience for all your damage restoration needs. We proudly serve the city of Quincy, MA, as well as other cities and suburbs throughout Massachusetts and Boston.
We specialize in comprehensive damage restoration. With BMS CAT there is no need for multiple contractors as we handle all aspects of the restoration process. Whether you have experienced a fire, water damage, a natural disaster or have mold issues, we offer all of these services under one roof and assign a project manager to handle your specific case.
Are you ready to work with our nationally recognized team of damage restoration experts? Let us help you get your home or business back up and running.
Quincy, MA Water Damage Restoration
Water damage can stem from a variety of sources. A faulty boiler valve can lead to a flooded basement or a backed-up sewer can lead to a Category 3 water damage problem. A storm or crested river can flood your home. Water can lead to several potential hazards for your home or business such as mold and damage to your structure and its contents.
Let BMS CAT get to the source of your water damage problem. With advanced water extraction and drying equipment, we quickly get water and excess moisture out the building. By following IICRC best practices for water damage remediation, we also sanitize the space for your health. Our skilled damage restoration contractors will find the source of the problem, repair your building structure and restore any contents that can be saved. You can contact us any day at any time for all your water damage emergencies.
24/7 Flood Damage Cleanup MA
It is very important to address flood or water damage within the first 24-48 hours. Not only will that reduce business downtime or get you and your family back into your home more quickly, but it is vital to prevent additional damage to your building.
That's just one of the reasons why we offer 24/7 flood damage response for water damage cleanup and restoration around Quincy. You should have access to a company that can respond when you most need their services and can handle any size disaster.
With BMS CAT, you have access to a restoration company that can respond when you need them most. We are available any time, day or night, to assist you in your flood damage emergency.
Advanced Mold Remediation and Mold Removal Services Quincy
Our mold removal process involves air quality testing before and after remediation to ensure safe indoor air quality and that any traces of mold have been reduced to protect your health.
BMS CAT's advanced techniques can involve removing building structures, walls, partitions, and other building areas so that we can we get to the source of the mold problem. As a full-service damage restoration company, we can quickly help to repair your building and limit the chances of recontamination. Our contractors follow IICRC standards for mold removal and remediation. They are equipped with all the necessary tools and skills for an effective mold removal project for your property.
You can trust BMS CAT for a comprehensive mold removal process. Let us help you protect your health and improve your indoor air quality for better comfort and business productivity.
If you suspect that you have a mold issue, contact us today. One of our professional mold removal and remediation experts will walk you through our process and get you on the road to recovery. Schedule the best Mold Removal Services in Quincy today with BMS CAT.
The Best Fire Damage Restoration Services in Boston
When fire damage strikes, you need a partner you can rely on 24/7/365. No matter the time, BMS CAT is always available for your fire restoration needs. The results can be devastating and there is no need for delay when repairing your property.
As the leading fire and smoke damage restoration company in Quincy and its surrounding cities, our clients love us for our quick response, attention to detail, and fast damage restoration for their homes and businesses. They know that when they call, someone will be on the other end of that line ready to offer advice and to help them get started on their damage restoration process.
Smoke and soot damage in can to wreak havoc on your building and your health. Call BMS CAT's response team to get the job started and as quickly as possible.