Miami Florida
Restoration, Remediation, Recovery and Repair

America's Longest-Standing Restoration Company

Non-Franchised Allows for Consistent Service
Average Employee Tenure is 10+ Years

287,000+ Jobs Performed in the Last 10 years
Our central location in Pompano Beach allows us to respond quickly to clients in Miami, Martin, Palm Beach, Broward, Miami-Dade, Collier and Monroe counties. Our expert team has responded to tornados, flooding, hurricanes, and fires.
Serving the whole Miami area:
We understand the risks that South Florida brings, and we look forward to becoming your trusted disaster restoration partner. Our disaster recovery team is available to our customers 24 hours, 7 days a week for emergency response.
If you are looking for quality recovery, restoration and reconstruction services, contact BMS CAT Miami. Many locals understand that water damage in the area is common, making water damage restoration Miami one of BMS CAT's most demanded services.
Our experienced team knows all there is to know about water damage Miami restoration, and they will professionally assist you with getting your home or business back up and running as soon as possible.
We also offer a wide variety of other services, including fire damage restoration, commercial cleaning, controlled demolitions, biohazard cleanup, and COVID-19 cleaning and sanitization services, and more. 
We understand that you may feel anxious and overwhelmed when you contact us. Our team members at BMS CAT Miami want to reassure you that we will do our best to put your mind at ease, take away your stress, and get your life back to normal. 
Contact us today for a free estimate!
Reliable and
Trusted Team Of
Restoration Experts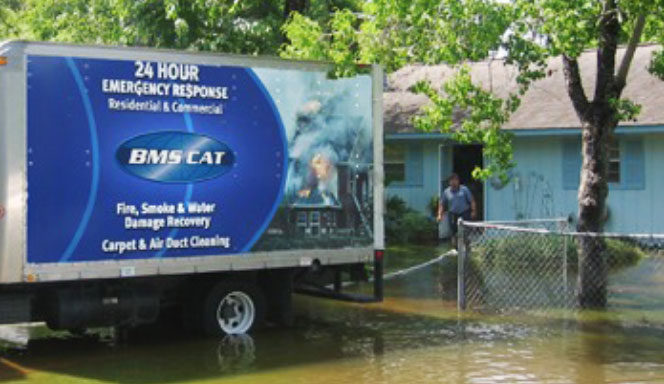 Careful Handling of Content:
Certain items in the building may need to be moved to prevent any more damage. These include waterlogged carpets, furnishings, and other contents. We will restore them as long as the costs to do so are cheaper than replacement. We will also offer temporary storage for items that can be restored.
Emergency response:
Because of our 24-hour emergency response services, our crews can be on-site to begin mitigation within hours of your call. We have great relationships with most major insurance companies, and can help coordinate with them directly should your home or business need flood damage cleanup, water damage repair, or reconstruction services.
Fast drying process:
Water damage restoration requires that we are able to quickly and effectively remove all moisture from the property. We use specialized equipment to extract large quantities of water. Following this, we use industrial-strength blowers and dryers to further reduce the moisture content.
Personalized Service:
Our technicians will walk you through the process that will prepare your property for restoration. We develop a custom plan which is reviewed with you before we start working. You are kept informed and engaged throughout.
Disinfection of Premises:
With water damage comes the potential for the intrusion of certain fungi, viruses, mold and microorganisms. With our service, we work hard to eliminate these potential threats before they have a chance to take root.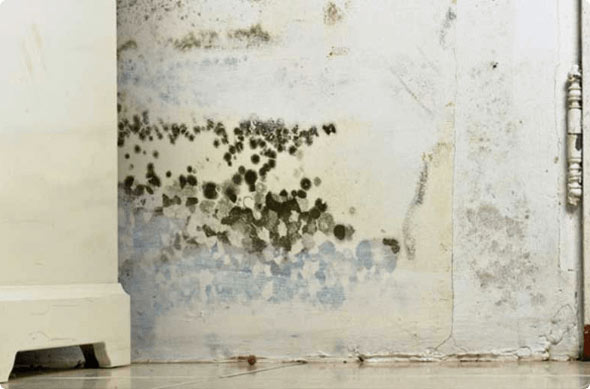 Mold remediation – Mold removal Miami, FL should be handled by professionals with the right equipment. Mold is not an issue to be taken lightly. Mold can affect your health and even the health of your pets. Mold has been linked to many diseases and conditions and should be addressed as soon as possible.
Mold assessment – If you believe your property is experiencing mold issues, call our Miami team for a high quality mold removal services at your home or business.
Immediate Action – We offer 24-hour damage remediation services.
Moisture Detection – Our expert team works to discover unseen moisture in your flooring and walls, so we can help prevent future mold issues.
Insurance Coordination – We can handle the insurance paperwork and work directly with most insurance companies.
Full Service – Every part of your mold removal needs can be handled by our teams - from cleanup to removal to rebuilding parts of the building or structure that had to be removed.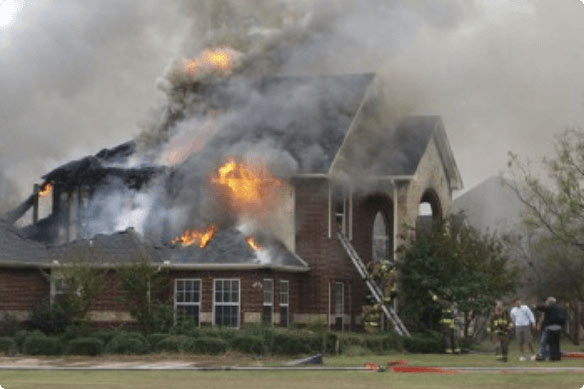 In Miami, BMS CAT can undertake all residential and commercial disaster restoration projects; there is no job our crew cannot handle. 
Renowned for our efficiency and dedication to getting the project done well, and for expert water damage restoration services, calling BMS CAT should be your priority. We also focus on emergency repair services that protect and contain any further damage from occurring to your property. 
Acting fast is essential in ensuring your property damage doesn't get more serious. And unreliable treatment to a problem area can only make matters worse. That's why you should call the professionals immediately.
To find out more about our effective water damage restoration services, property owners can call 954-590-4900. With our restoration crews standing by 24 hours, 7 days a week to respond to emergencies, you can trust us as your partner on the road towards recovery.