Join the Priority Disaster Response Program
Fill out the form, and we'll contact you to discuss next steps.
When minor damage or major disasters happen, one thing is for sure...They never come at a convenient time. Last-minute decisions in the face of a disaster are almost certain to increase both the time and cost of recovery. That's why we created the Priority Disaster Response Program.
The Priority Disaster Response Program truly consists of a partnership, in which we work with our customers to develop an emergency response plan. It allows us to provide a better overall experience for our customers should a disaster strike, because all of the logistics are taken care of ahead of time. We have a plan going into a loss, we know how we will handle the loss and we can get to work quickly because we are all on the same page before our crews even arrive on-site.
We'll work with you to:
Brainstorm potential threats to your building
Identify priorities for your company
Perform a walkthrough
Set expectations
Outline a list of procedures to follow in an emergency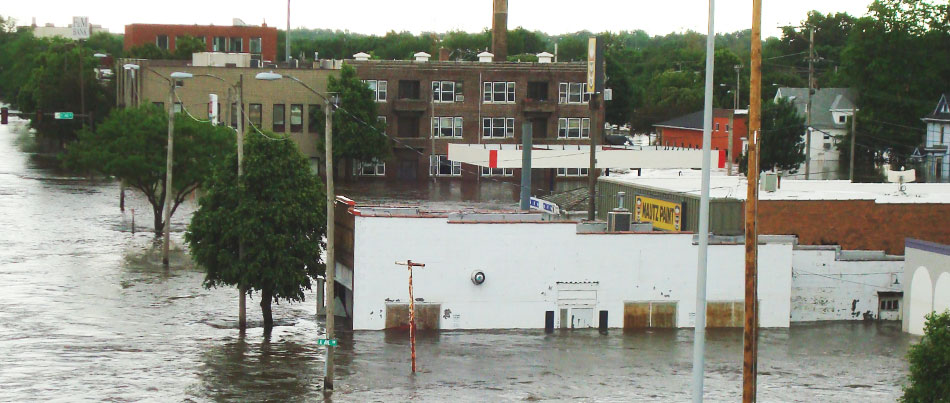 Benefits of Our Priority Disaster Response Program:
Reliable and
Trusted Team Of
Restoration Experts