Charleston, SC
Construction and Controlled Demolition Services

America's Longest-Standing Restoration Company

Non-Franchised Allows for Consistent Service
Average Employee Tenure is 10+ Years

287,000+ Jobs Performed in the Last 10 years
CATCON was acquired by BMS CAT. We have combined our resources to strengthen our national footprint and improve our delivery of the most dependable construction services to both local and national clients. Rest assured that the name change will only enhance our services and will not alter your point of contact, our pricing, and our level of service.
BMS CAT / CATCON Charleston
8420 Dorchester Road
Suite 203
North Charleston, SC 29420
Phone Number: (888) 210-5018
Serving the Entire
Charleston area
Trusted Charleston construction experts are ready to assist you with new construction, remodeling, and renovation projects.
Since 1948, BMS CAT has been a leading provider of reconstruction and restoration services, offering top-quality services with high-level workmanship.
We match your specifications to the last detail at every facet of the construction project.
Contact us today for a free estimate!
Reliable and
Trusted Team Of
Restoration Experts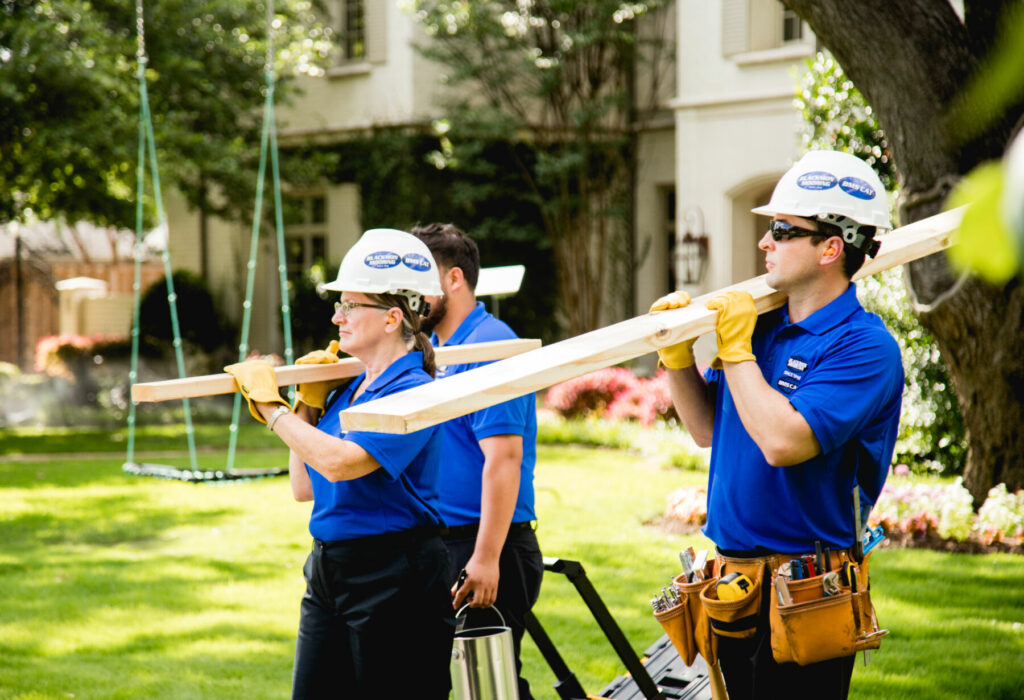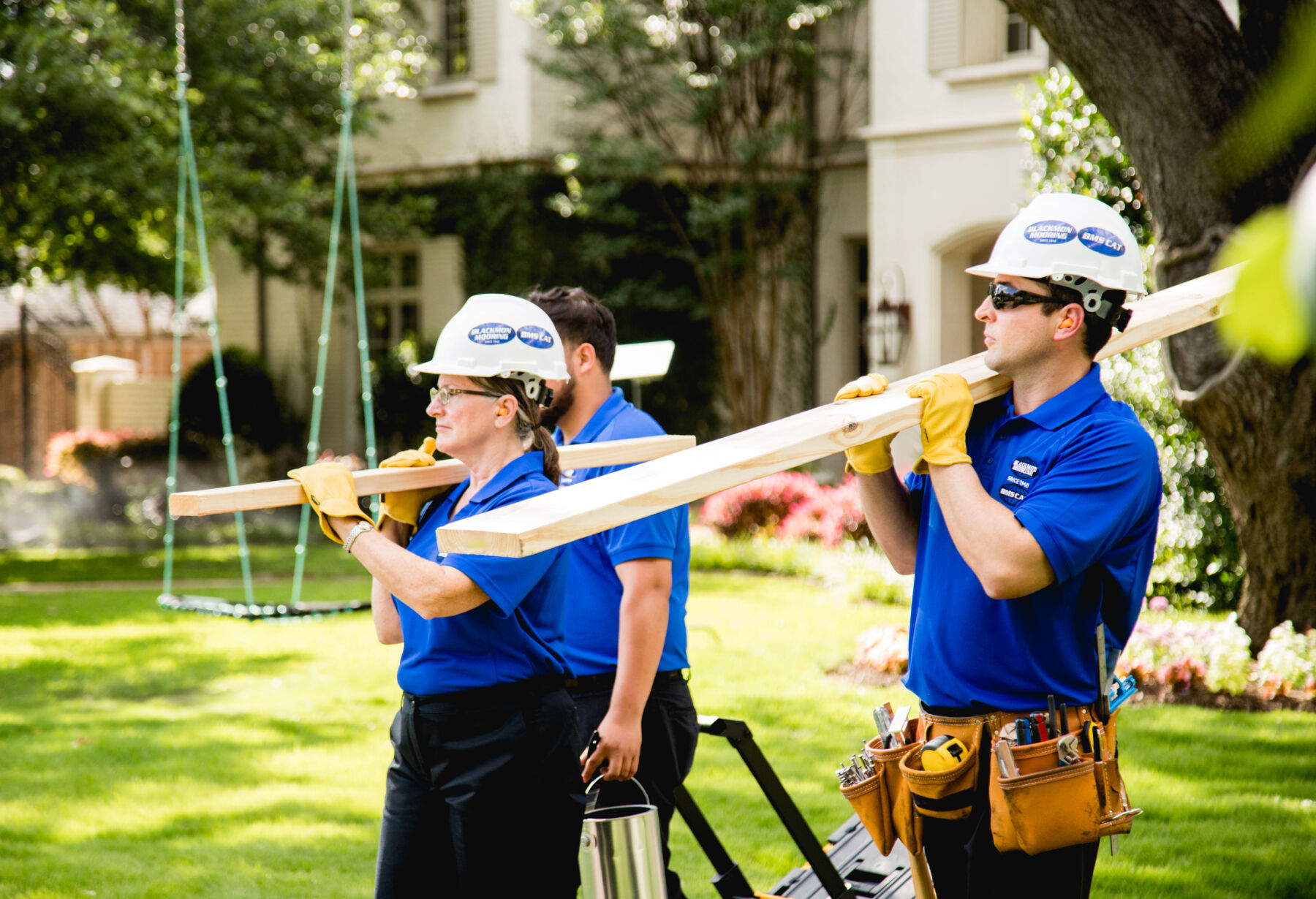 Our emergency response teams remain on standby 24/7/365, ready to serve your home reconstruction needs so you can return to your everyday life as soon as possible.
When rebuilding your home after an unfortunate event, our Charleston residential construction experts follow the following process:
We begin by assessing the extent of the damage, taking extra care to inspect whether the building's integrity has been compromised.
We perform emergency repairs, sealing up areas that need to be sealed to prevent further damage to the property.
Any possession that can still be restored or salvaged is relocated to a safe location to begin the restoration process.
We remove and dispose of any debris to clear the area and pave the way for reconstruction work.
We communicate with you regarding the extent of the damage and begin the reconstruction process immediately.
It's normal to feel overwhelmed by the task of rebuilding your home, call our experts to eliminate the chaos and restore balance to your life. Trust the experts at BMS CAT to deliver quality workmanship in any construction project we handle.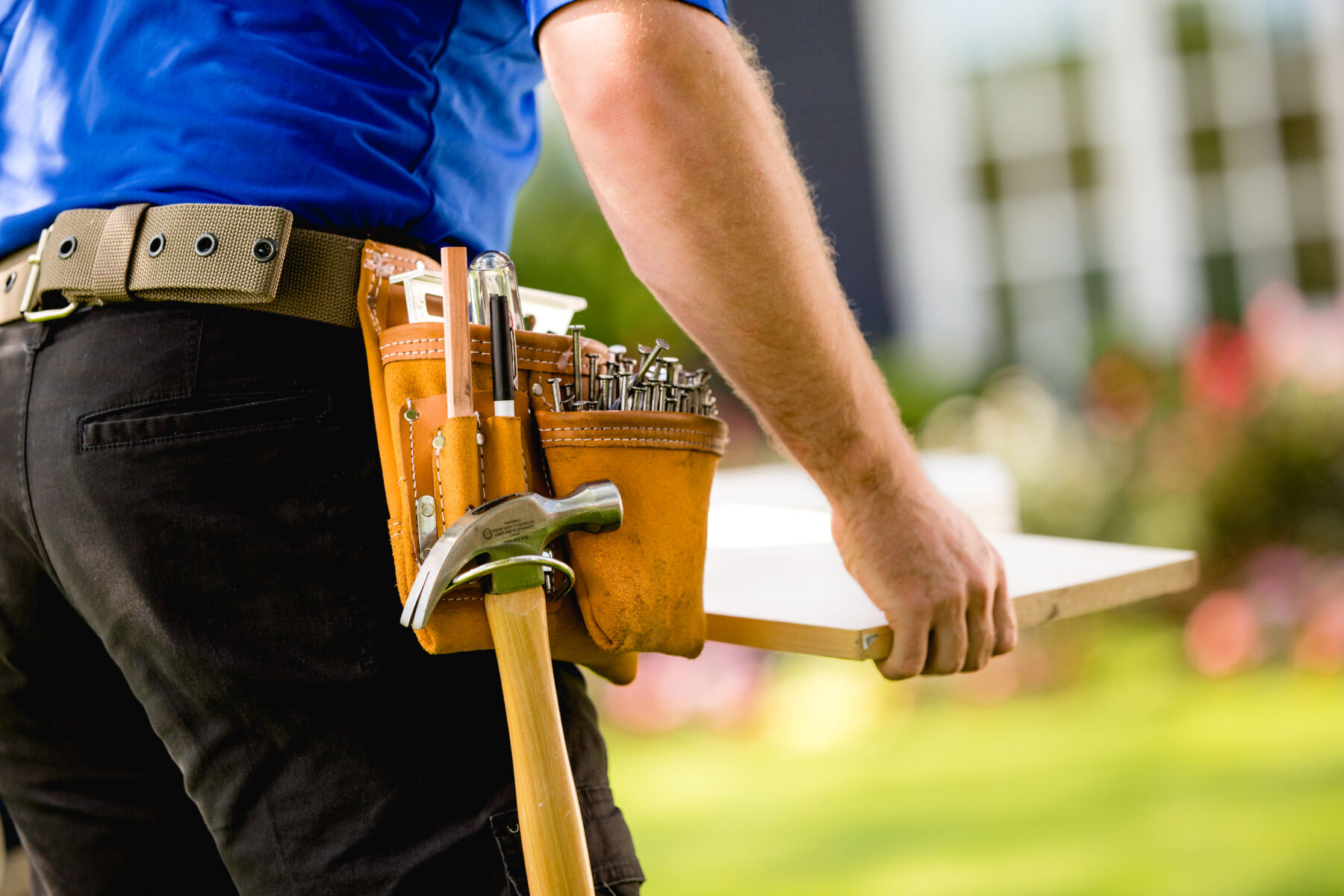 For emergency Charleston commercial construction services, call in the experts at BMS CAT. Our team of experts remains on standby 24/7/365 to lend our assistance in handling interior and exterior commercial disaster recovery whenever the need arises.
Entrust us to provide commercial reconstruction services to rebuild your property back to its pre-loss condition, and we will work to deliver unmatched quality of work and superior customer service.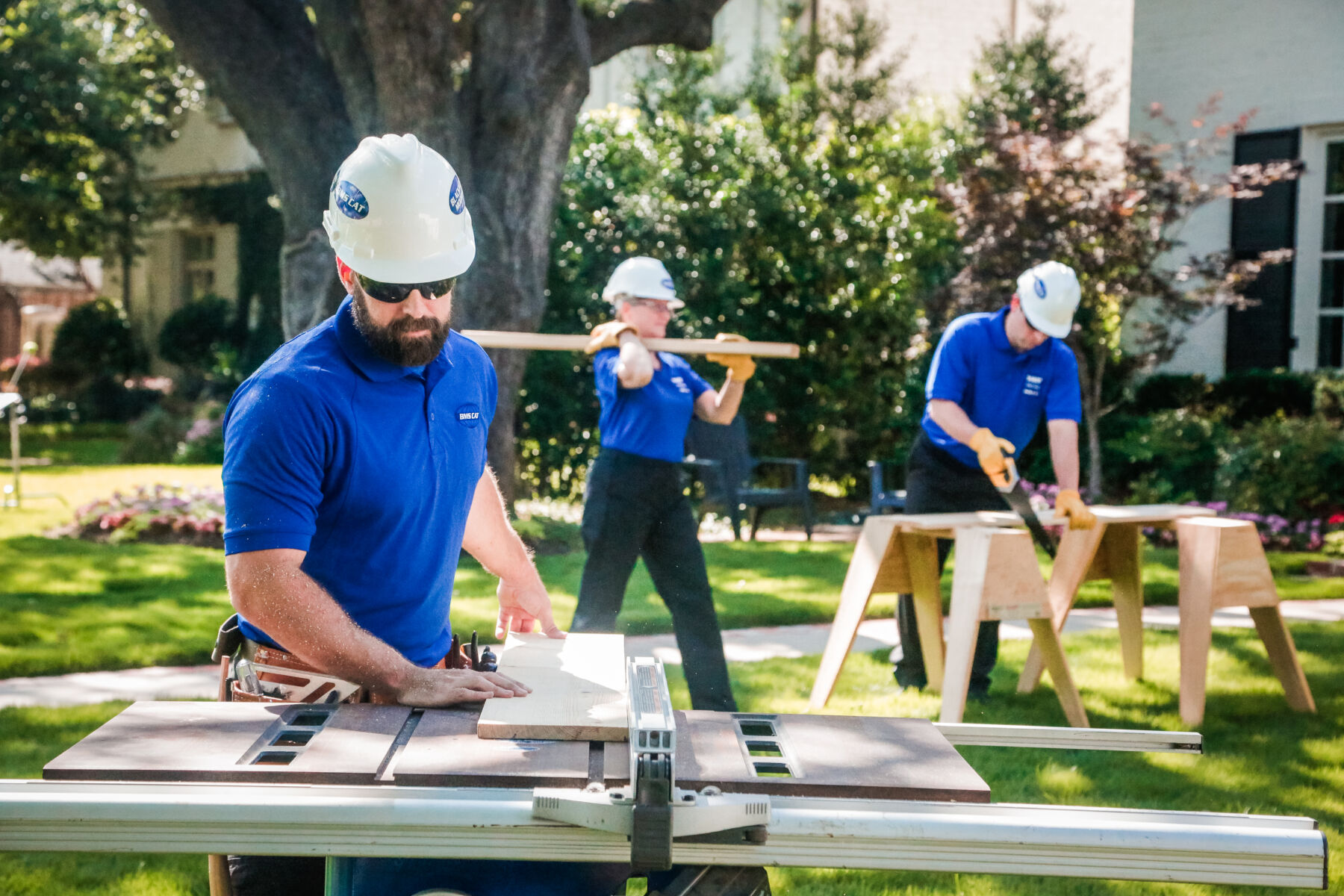 Just talk to us about your renovation needs, and we will make sure to deliver a level of craftsmanship and expertise to realize your vision and add lasting value to your property.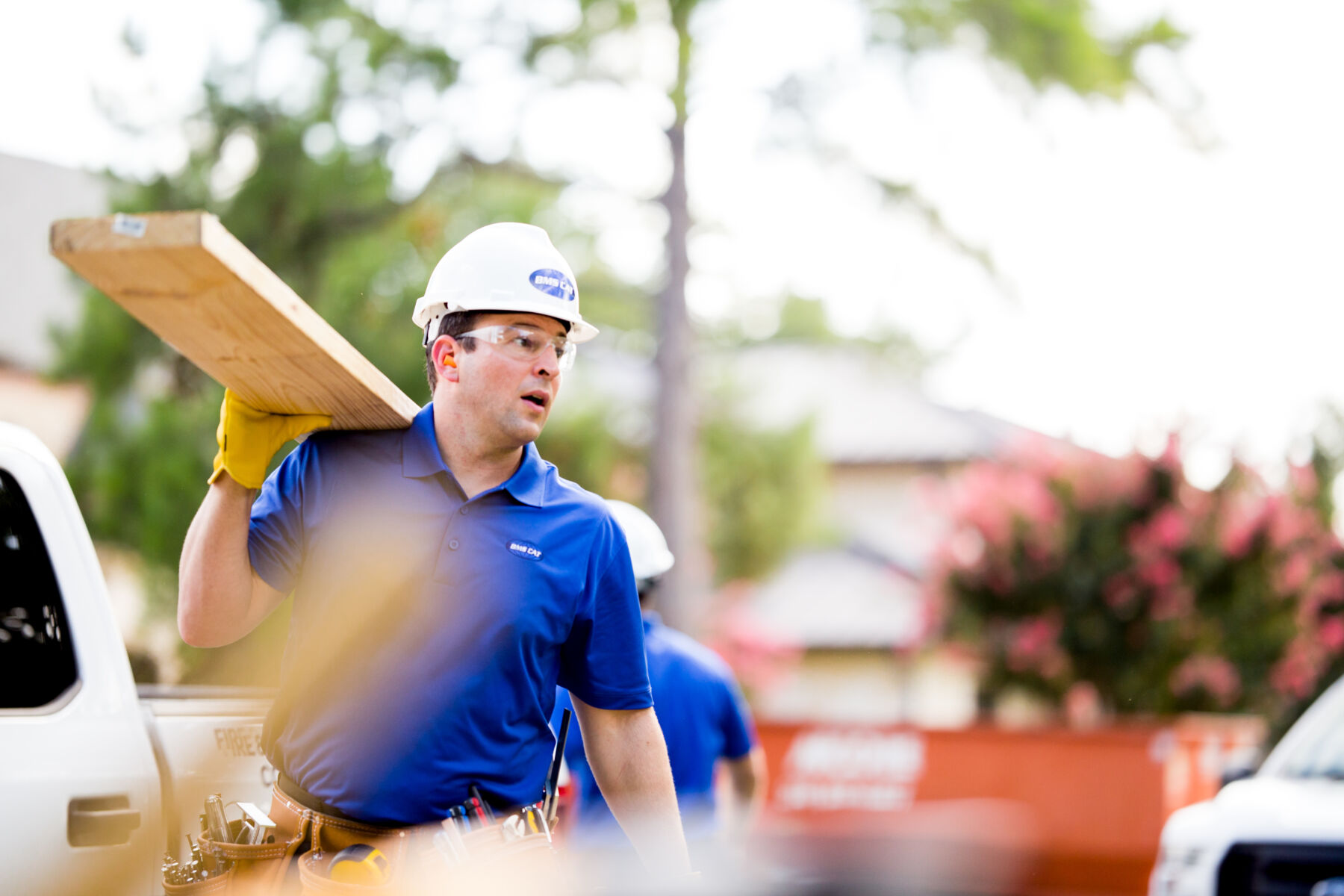 Reliable demolition experts can complete the demolition work quickly and efficiently while following proper protocols to ensure the safety of all people involved.
When you need a team of trustworthy demolition Charleston, SC experts, BMS CAT is here to help. Our experience in controlled demolition assignments is simply unmatched. With our extensive track record, you can trust us to organize demolition jobs that align with your expected outcome while keeping costs, complexity, and duration to a minimum.
Aside from accomplishing the actual demolition of target areas, we also offer other demolition Charleston, SC services, including debris removal and transport, and extraction and handling of hazardous materials.
Safety is our top priority when handling demolition jobs, and we've handled countless jobs without incident. Our extensive experience only serves as training for the most important job of all – yours.
With more than 70 years of experience in the restoration and reconstruction business, you can rest assured knowing that your property problems are handled by the right people for the job.
As a property owner and manager, you want all issues regarding your property addressed quickly and efficiently by the right experts. You don't need to be stressed about finding different people to address separate issues, especially when faced with property damage in the aftermath of a disaster.
Instead, you need the services of a company that provides fast and efficient service, with decades of experience and a strong reputation for unmatched quality of service.
BMS CAT is your one-stop construction service, offering complete reconstruction solutions to help restore some semblance of normalcy in your life after a disaster.
Whether you need patchwork or complete reconstruction, no job is too big or too small for our experts. Give us a call today to learn more about our services.