Tampa Florida
Water Damage Restoration, Fire & Smoke And Mold Removal Services

America's Longest-Standing Restoration Company

Non-Franchised Allows for Consistent Service
Average Employee Tenure is 10+ Years

287,000+ Jobs Performed in the Last 10 years
As residents of Tampa's beautiful city, we are aware that our coastal location, topography, and large population make us significantly vulnerable to natural disasters, including hurricanes, floods and tornadoes.
Serving the whole Tampa area
But don't fear, because BMS CAT is only a phone call away to provide disaster recovery services to Tampa residents. We have helped restore calm for property owners after natural and human-made disasters since 1948.
That's right. Our team offers residential and commercial emergency restoration services. Whether you are facing water damage, fire damage, storm damage, or mold contamination problems, BMS CAT has a dedicated team of professionals that offer superior restoration services 24 hours, 7 days a week.
Besides disaster recovery, we also handle commercial cleaning, controlled demolitions, biohazard cleanup, and COVID-19 cleaning and sanitization services.
When you need swift and efficient service to protect and contain any further damage from occurring to your property, it is best to select a company with a performance history of delivering quality water damage restoration services in Tampa. Our trained and certified technicians will ease your mind and get your life back to normal after a disaster.
Contact us today for a free estimate!
Reliable and
Trusted Team Of
Restoration Experts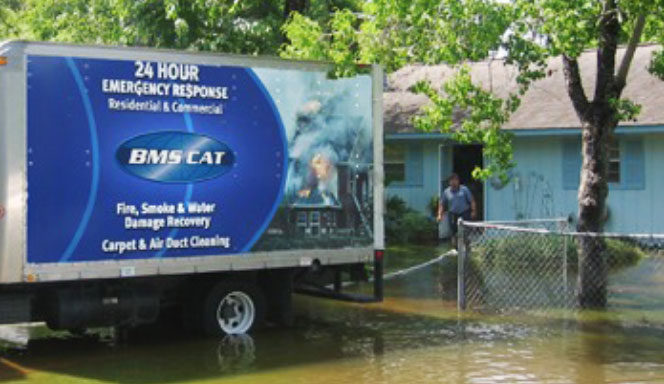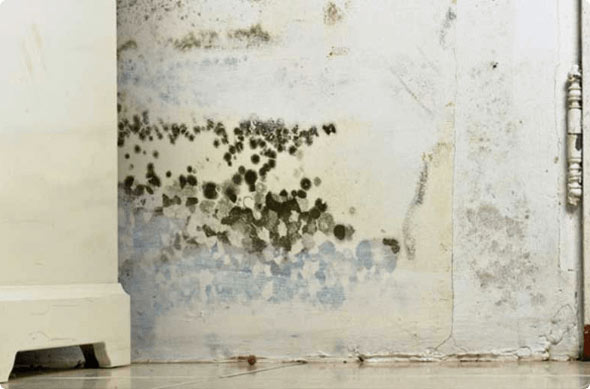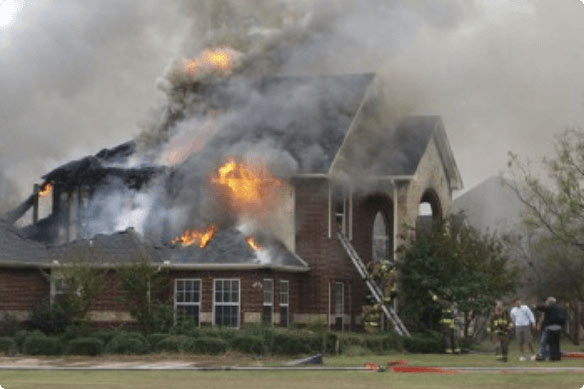 It's always a good idea to choose a company with years of experience and a track record of delivering quality services. And that's BMS CAT. Getting the job done professionally will ensure the process of water damage restoration Tampa residents face is efficient and stress-free.
BMS CAT can handle all disaster recovery needs that Tampa residents are dealing with. We tackle restoration projects of any size, large or small. Our crew is available 24 hours, 7 days a week for emergency response.
We have established a reputation as a reliable and professional company that stops at nothing to help customers and restore their property to its pre-loss condition. There is no need to fumble through a disaster.
To find out more about safe and effective water damage restoration, Tampa residents should give our team a call at (813) 439-6410. We will help you through every step of the disaster recovery process.