Riverside, CA Water Damage Restoration, Mold Remediation, & Fire Damage Restoration Company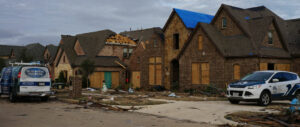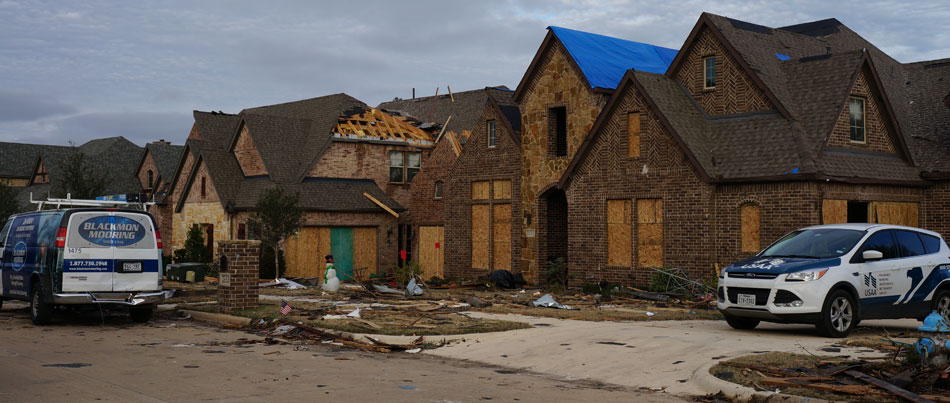 BMS CAT is your local water damage, mold remediation, smoke and fire damage restoration company in Riverside, Orange County. 
As a member of the City of Arts and Innovation, we are happy to help our fellow residents and business owners restore their properties as quickly as possible. We respond faster, are accessible 24/7, and will take care of all the aspects of your damage restoration project from start to finish.
Contact BMS CAT as your local disaster restoration company in Orange County.
Riverside Water Damage Restoration for Residential and Commercial Properties, CA
Water damage can occur from a variety of sources. Remediation of the cause of the water damage plus the effects it can have on different building materials, means that professional help is required to resolve the issue.
At BMS CAT, we can take care of all types of water damage, from a burst pipe to broken water heater, ceiling leak or backed-up sewer. Our damage restoration experts can properly extract the water from different surface and structures while disinfecting your property. We are also able to undertake necessary restoration or construction work for your building and its contents.
BMS CAT is uniquely qualified to address your water damage problems. Our teams are:
Compassionate and treat our client's properties with respect
Highly-trained and follow IIRC damage restoration standards
Equipped with the most advanced tools for water extraction, drying and dehumidification
Contact BMS CAT for our expert water damage repair specialists to assist you in restoring your property as quickly as possible.
Expert Mold Removal and Comprehensive Mold Remediation Services Riverside, CA
Water damaged buildings provide the ideal environment for mold growth. The porous drywall in your property is often one of the most targeted surfaces by this microbial organism; but any area that has excessive moisture is a ripe opportunity for mold growth.
Mold will damage your property and can negatively affect the health of some people. One of the most common issues is allergic reactions to mold. Your indoor air quality will suffer with the growth, so it is important that an expert handles the removal and remediation process.
Our mold removal services include:
Mold remediation
Mold odor removal
Cleaning and sanitization
Locating and repairing the source of the mold issue
As the leading mold remediation company in Riverside, not only do we handle the actual removal of the mold from your building, but we also handle remediation. This involves putting in mitigation strategies, rectifying any damage from the removal process, and helping you to prevent regrowth.
For the best mold removal and remediation services in Riverside, call BMS CAT.
Riverside Fire Restoration Services
The task of recovering from a fire can seem like a daunting process. Immediately after a fire has been put out, you need to contact a restoration company as quickly as possible to maximize the effectiveness of the restoration services. Whether a large or small fire has been extinguished, your building can not only suffer from soot and smoke damage, but also from the water used to put out the fire. This can lead to mold growth and further structural damage the longer any moisture sits.
We will work with your insurance company, sanitize the building, clean up soot damage, and remove the odor of smoke. Our building contractors are also available to help with reconstruction of your property. 
BMS CAT is available 24-hours daily to ensure you have access to reliable damage restoration service at your fingertips.