Mount Pleasant, SC
Water, Fire & Smoke Damage Restoration and Mold Remediation

America's Longest-Standing Restoration Company

Non-Franchised Allows for Consistent Service
Average Employee Tenure is 10+ Years

287,000+ Jobs Performed in the Last 10 years
CATCON was acquired by BMS CAT. As two of the best companies in the restoration business, we have joined our teams to strengthen our national footprint and ensure that we deliver the most dependable service to our clients locally and nationally. Fortunately, there will be no changes in your point of contact, our pricing, or level of service.
BMS CAT / CATCON Mount Pleasant
3301 Salterbeck Street, Suite 101
Mt. Pleasant, SC 29466
Phone: (888) 210-5018

Serving the
Mount Pleasant area
Any form of property disaster can be overwhelming. Our emergency response team remains on standby 24/7 to provide services to mitigate damage and begin the restoration process. We are here to help you get back on your feet and make the restoration process as seamless as possible.
Since 1948, BMS CAT has continued to deliver outstanding fire, smoke, and water restoration, along with mold remediation services, in Mount Pleasant, SC. With unmatched dedication and unyielding service, we do our best to get your property back to its pre-loss condition in a timely manner.
No job is too big or too small for our restoration professionals. Whether it's water damage from flooding or fire damage from a small kitchen fire, give us a call right away to restore, rebuild and recover your property.
Contact us today for a free estimate!
Reliable and
Trusted Team Of
Restoration Experts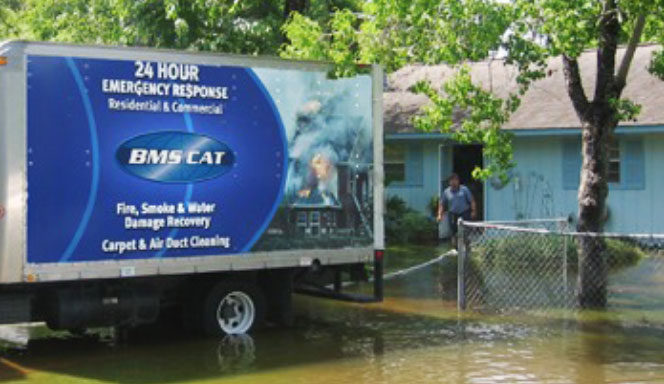 But swift action can mitigate water damage in Mt. Pleasant, South Carolina.
The experts at BMS CAT provide water damage Mount Pleasant, SC services to address emergencies. From moisture removal to deodorization services, we use the proper tools and techniques to fix the issue the first time.
Entrust your property's restoration to our experts in water damage restoration in Mount Pleasant, South Carolina, to secure your property and get it turned back to its pre-loss state.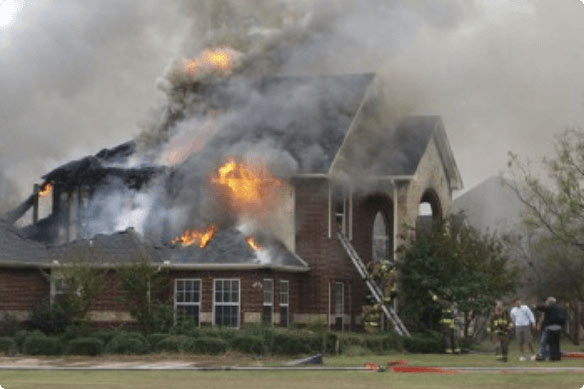 That's why it's crucial to address fire damage immediately to minimize the necessary restoration efforts. If you require professional help, call in our experts in fire damage restoration in Mount Pleasant, SC. Our emergency personnel remain on standby 24/7 to respond to your issues, so we can implement emergency procedures to mitigate further damage.
With more than 70 years of experience in the restoration business, we understand how stressful and traumatizing it can be to see your property ravaged by fire. Our goal is to work quickly to alleviate your stress and restore some sense of normalcy in your life. Once we arrive on the scene, our fire damage restoration Mount Pleasant, SC experts will get to work on the following:
Removal of standing water to prevent mold growth
Drying of affected surfaces and areas
Debris removal and clearing
Assessment of the extent of fire damage on property and possessions
Securing of salvageable possessions and preparation for restoration
Performing emergency repairs on the property
Deodorization for smoke and soot damage removal
We understand that getting a call from you may not be under the best of circumstances. But we strive to put you at ease and restore calm so you can get your life back on track. When you need fire damage restoration experts, call BMS CAT.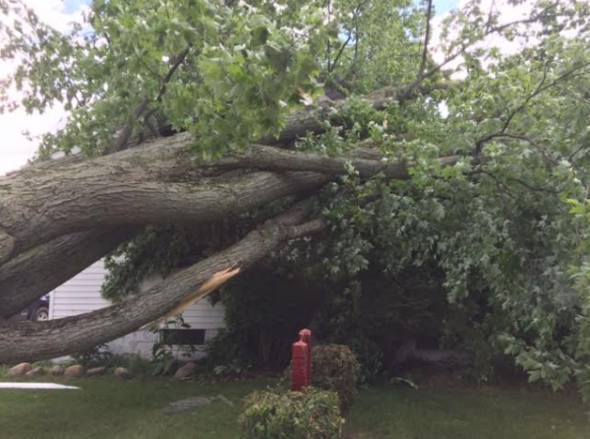 BMS CAT has been a leader in storm cleanup and flood damage restoration since 1948. We are dedicated to helping you restore your property to its pre-loss condition through our emergency restoration services. These include:
Debris removal
Boarding up and sealing off of property
Emergency tarp installation
Property restoration and reconstruction
Standing water extraction
Water damage repair and restoration
When news of an impending storm reaches you, preparation is key to mitigating the damage on your property. But, if you can't make preparations beforehand, contact us after the storm has passed to help you recover your property.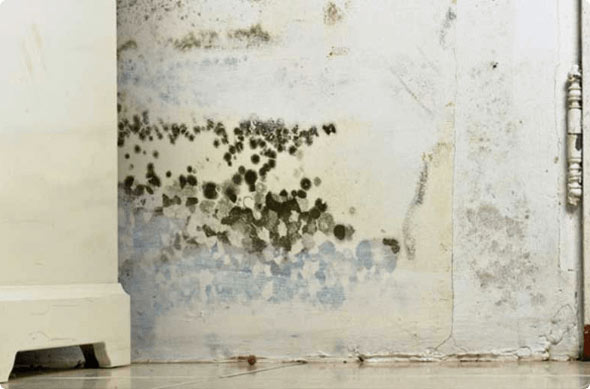 When you spot the first signs of mold in your home or commercial facility, make sure that you call in the professionals in mold remediation in Mount Pleasant, SC.
BMS CAT offers professional mold remediation services to help you deal with a mold problem right away. We use protective equipment and specialized tools to handle your mold problem as safely as possible.
When you're dealing with the aftermath of life-changing disasters, call in the experts with over seven decades of experience.

BMS CAT is a leader in the restoration and repair business. Since 1948, we have delivered unmatched property restoration and emergency response services to our clients and have helped them restore, rebuild and recover their property after damage.
Throughout our years of experience, we have recognized the role of a prompt response in mitigating property damage and keeping restoration costs to a minimum. As your primary service provider, we are committed to making the restoration process as seamless as possible by responding quickly and providing fast assistance when you need it most. Contact our experts today to learn more about our emergency restoration services.