Huntingdon Valley, PA
Water Damage Restoration and Mold Remediation

America's Longest-Standing Restoration Company

Non-Franchised Allows for Consistent Service
Average Employee Tenure is 10+ Years

287,000+ Jobs Performed in the Last 10 years
Mellon Certified Restoration was acquired by BMS CAT. As we unite for a common purpose, we have reinforced our national footprint to deliver standout services that our local and national clients can count on. The name may have changed, but you can trust that there will be no changes and confusion regarding your point of contact, our pricing, or level of service.
BMS CAT / Mellon Certified Restoration Huntingdon Valley
611 County Line Road,
Huntingdon Valley, PA 19006
Phone: (215) 357-6000

Serving the
Huntingdon Valley area
At BMS CAT, we want our clients to return to their routines as soon as possible. So when emergencies strike, you can count on our trained professionals to assist you and lessen your stress through efficient water damage restoration in Huntingdon Valley, PA. 
As America's longest-standing restoration company, BMS CAT has been helping families and businesses regain order after storm, fire and water damage. In Huntingdon Valley, PA, you will work with the same group of experts you've dealt with at Mellon Certified Restoration. We might have a new name, but we still deliver the same level of service to all our clients!
We understand that emergencies can happen anytime, anywhere. For example, fixtures can leak, molds can accumulate in hard-to-reach areas of your home or office, or fire accidents may happen. If you face such incidents, don't hesitate to call our experts in water and fire damage restoration Huntingdon Valley, PA. Our team members will arrive onsite to provide emergency assistance. 
Contact us today for a free estimate!
Reliable and
Trusted Team Of
Restoration Experts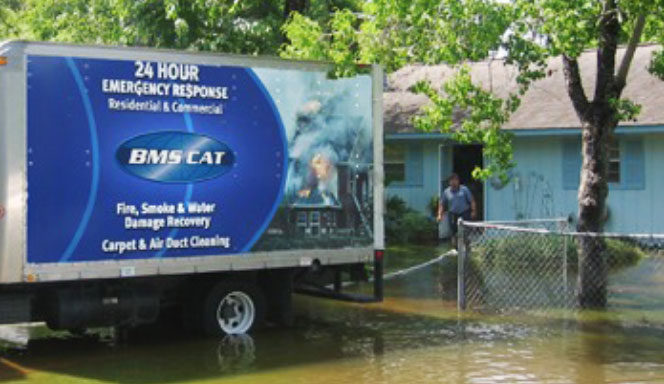 On that note, BMS CAT is available around the clock to respond to your water cleanup needs. The moment you notice signs of water damage on your home or workplace, give us a call and we'll be there immediately.
We understand that such emergencies follow no schedule, so we are on standby 24/7 to provide you with prompt services. Here's how we'll resolve your water damage in Huntingdon Valley, PA.
First, we look for items we can salvage and relocate them to a secure warehouse.
Next, we work to stop the source of the leak and quickly extract all standing water.
Then, we assess the amount of moisture left behind to identify the most effective drying process.
We then proceed to dry and dehumidify the area to prevent mold growth.
Finally, we thoroughly clean and disinfect the place.
Water damage Huntingdon Valley, PA calls for immediate and efficient action to minimize further issues that may arise. Get in touch with our restoration experts to receive the prompt and reliable service you won't find elsewhere.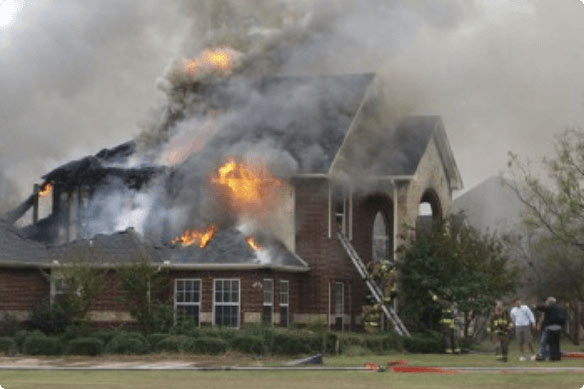 As one of the leading fire and water damage restoration companies, we are ready to take immediate action anytime. Our crew is available  24/7 to help you bring your property back to its pre-loss condition. Here are the measures we'll take once we arrive on-site:
Water extraction following fire suppression efforts
Salvage and recovery of furniture and equipment
Soot removal and debris cleanup
HVAC system decontamination
Deodorization and odor removal
Contents removal and restoration
Coordination with your insurance provider
BMS CAT Huntingdon Valley has the essential skills and processes to help you recover from a fire accident. More importantly, our fire damage restoration Huntingdon Valley, PA company will treat your property with the care and respect it deserves.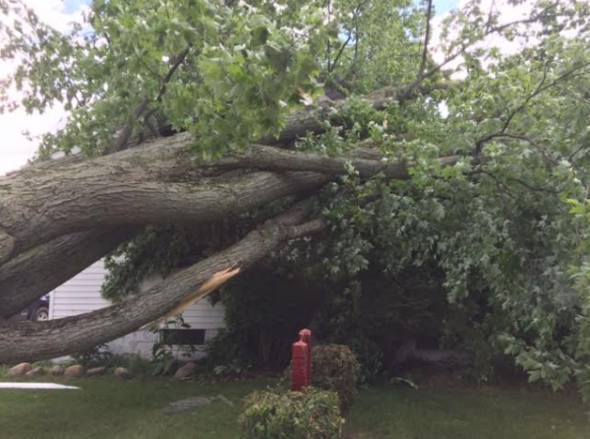 As part of our complete natural disaster cleanup services, we offer:
24-Hour Emergency Response
Flood and Storm Debris Cleanup
Emergency Repairs
Water Extraction and Water Damage Restoration
Cleanup and Disinfection
Document and Media Recovery
Reconstruction and Repairs
BMS CAT has been providing reliable natural disaster cleanup and recovery services for more than seven decades. So when floods wreak havoc in Huntingdon Valley, let our crew be your go-to restoration professionals. We'll leverage our industry experience and compassionate customer service to help you recover in the most convenient manner.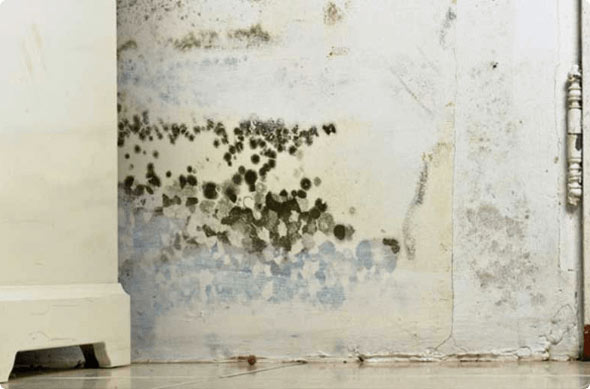 Our mold mitigation and remediation professionals are trained in detecting and removing mold growth. On top of that, they know how to get to the root of the problem to resolve it once and for all. Finally, you can also count on them to repair and reconstruct parts of your home or office that had to be removed during the remediation process.
If you see signs of mold growth in your home or workplace, get in touch with BMS CAT immediately. We are always ready to restore your property to a safe and healthy environment.
When you need to get your life back on track after a life-changing disaster, choose a company with years of experience. Call in the seasoned technicians at BMS CAT.
BMS CAT is a restoration company you can turn to anytime. We have been delivering unmatched restoration services for water damage, smoke and fire damage, and natural disasters for more than seven decades. Our 24/7 emergency response and extensive experience make us the standout restoration experts in Huntingdon Valley.
BMS CAT is your go-to restoration company. For over 70 years, our company has been the leader in restoration and recovery after a natural disaster or accident. Trust us with the recovery and restoration of your residential, commercial, institutional and government facility.
When you need fast and efficient service for your residential, commercial, institutional, or government facility, you can count on BMS CAT to deliver. No restoration project is too small or too big for our service professionals. Ultimately, our company is here to help you with all your restoration needs.