Kissimmee FL Water Damage Restoration, Mold Removal & Remediation, Fire Damage Restoration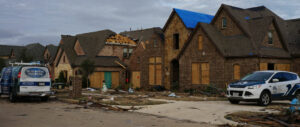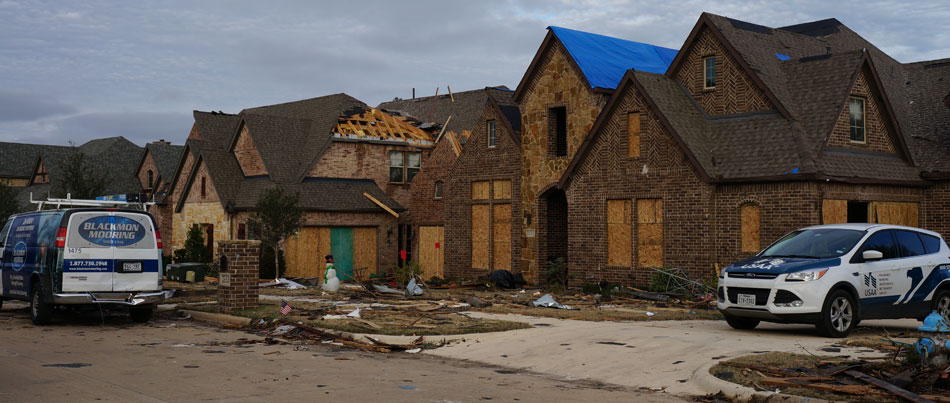 Kissimmee is a great Floridian city to live and do business in, but accidents and disasters can happen. Your home or business could get flooded from a storm or plumbing problem. You could experience a fire or notice that you have a serious mold issue. If any of these things happen to you, make sure you contact the leading the water damage restoration company in the City of Kissimmee—BMS CAT.
We are a leading damage restoration company who works with residential and commercial customers in Kissimmee and its surrounding areas. Your project will be handled by well-trained damage restoration professionals. They know how important it is that your property is treated correctly and that the restoration process moves along as smoothly as possible.
Set your property on the right path for effective damage restoration from water, mold, and fire. Call BMS CAT today.
Kissimmee's Leading Water Damage Restoration Company
Water damage is not restricted to a hurricane or storm. In fact, a lot of the water damage restoration requests we receive are because of plumbing and equipment damage inside the home or business. From leaky roofs to burst pipes, these are just some of the issues that could lead to you experiencing water damage.
No matter how the problem occurred, our technicians can handle it. We provide complete disaster restoration services for commercial and residential properties. We respond quickly to emergency calls and are available 24/7. Our technicians are known for their hands-on expertise. You can rely on us to help ensure that your business is properly dried, sanitized and restored for reoccupation. We also work with major insurance companies in Orlando to help our clients settle their claims quickly.
If you want to work with a company that takes their customers' concerns seriously and works for your satisfaction, then call BMS CAT.
Mold Removal and Mold Remediation Services Kissimmee, FL
Mold removal and mold remediation are two complementary services that give you the full benefits for addressing mold in your building. Proper mold removal works to remove the mold from the building without affecting other areas. Remediation involves the proper removal of the mold as well as sanitization of the space. It also includes fixing the issues leading to the dampness that is causing the mold to spread, and includes putting in place mitigation strategies to help prevent something like this from happening to you again.
If you want a comprehensive mold removal and remediation service that takes care of all aspects of the process, then contact BMS CAT.
Expert Fire Damage Restoration Services in Kissimmee
The direct blaze itself is not the only issue that comes with fire damage. There is also the aspect of ash and smoke that can contribute to further damage and discoloration in the property, as well as potential water damage and mold issues from the water used to extinguish the fire. Instead of going through the hassle of using multiple contractors, call BMS CAT for a single company that can ensure that all of these areas are covered.
We are a premier fire damage restoration company in Kissimmee, FL. Our technicians follow IICRC standards and can handle large and small residential and commercial damage restoration projects. You get a rapid response 24/7/365 to your emergency call. We take care of all the details from start to finish, including helping you settle your claim with your insurance company.
Relieve some of the stress after fire damage has occurred and get your building restored properly by the professionals. Call BMS CAT as soon as possible when you need a reliable fire damage restoration company in Kissimmee.