Hollywood, FL Water Damage Restoration; Mold, Smoke & Fire Damage Remediation and Restoration Services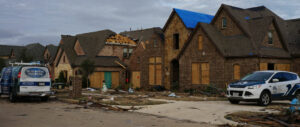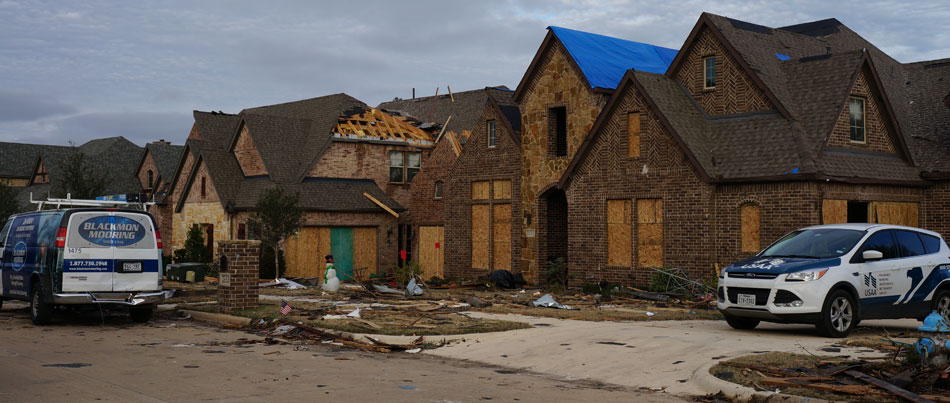 On Florida's east coast, being susceptible to flooding is inevitable, especially in a hurricane prone area. Other possible problems from mold and fire damage mean that you need access to a quality restoration team at all times, no matter the time or the day.
BMS CAT offers fast and reliable damage restoration services in Hollywood, Miami. When you choose our services, you get:
Qualified technicians who follow IICRC guidelines for the best in damage restoration practices
Modern equipment that ensures a smooth and effective damage restoration process whether from mold, water, or fire damage
A compassionate and hardworking team that understands the importance of your property and how to treat it well
For the best damage restoration service this side of Florida's east coast, contact BMS CAT in Hollywood, Miami.
24-7 Water Damage Restoration Services in Hollywood
Water damage can occur anytime and anywhere in your building. It can affect your insulation, partition walls, ceiling tiles, foundation, flooring, masonry and more. If left unattended for too long, it can lead to structural damage as well as mold growth so you need to start the water damage restoration process as soon as possible to limit damage and save more of your property and contents.
In Hollywood, BMS CAT is the company to call for fast and effective water damage restoration services. With advanced equipment, our teams can extract the water quickly and dry the moisture to prevent rot and mold growth. Our trained technicians can restore your property and contents to like new conditions. We also have our own in-house team of contractors ready to do any necessary repairs due to the water damage done to your building.
Let BMS CAT help you get your property restored faster. Whether it's water damage at your home or place of business, we can quickly get your building ready for occupation. Contact BMS CAT in Hollywood for fast water damage restoration, 24/7/365.
Mold Removal and Mold Remediation Services for Homes and Businesses in Hollywood
Mold removal is a job that requires specifically trained mold remediation technicians. Not just anyone can remove mold. Without the proper equipment, solutions, and training, the mold can soon return. Instead of wasting time and money, get the job done right the first time. Hire a reputable mold removal and mold remediation company in Hollywood.
With a company like BMS CAT, you are assured of:
Well-trained technicians who understand IICRC standards for mold removal and remediation
Fast action to prevent the spread of mold and to address the water damage issues contributing to the mold problem
The best mold removal service in Hollywood that will put in mitigation strategies after completing the removal process
Don't let your family or employees suffer longer than they need to. Let the leading residential and commercial mold remediation company in Hollywood quickly take care of your mold problem today.
Fire & Smoke Damage Restoration for Homes and Businesses, Hollywood
No matter the size of a fire, it is difficult to start putting the pieces together to get your life back to normal. If you experience fire damage, you need highly-trained technicians who understand the intricate details of fire and smoke damage restoration.
It's not just about carting away debris and rebuilding. It's about addressing any water damage issues from putting out the fire. It's about knowing how to deal with ash and smoke to protect your health and your building's contents. For a company with years of experience in the industry, it is also about helping you by working with most insurance companies and working hard to restore your contents. You get all this and more when you choose to work with the leading fire and smoke damage restoration company in Hollywood.
If you ever experience a fire, call BMS CAT for our 24-hour response team and fast service to get your property back in order.