Damage Restoration Services in Avon & Avon Lake for Water, Mold, and Fire Damage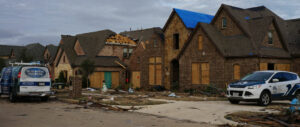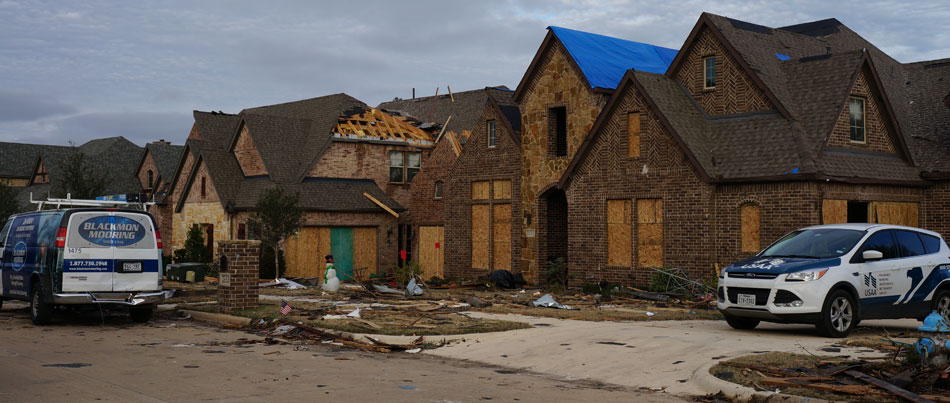 Lorain County is no stranger to unfavorable weather conditions that can lead to flooding. There are also the many unfortunate instances of fire and smoke damage and mold growth.
Knowing this, it is always a good idea to have a damage restoration company in Cleveland that you can rely on when disaster strikes.
BMS CAT has managed thousands of damage restoration projects across Avon-Avon Lake and throughout Cleveland. From water damage to mold and fire/smoke damage, we have handled them all. Our technicians are trained to take on both large and small restoration projects.
We want our clients to quickly recover from any disaster, so we respond quickly to calls and start the process as soon as possible to limit further damage and save as much of the property and contents as possible.
Water Damage Restoration Services
Residents and business owners across Avon-Avon Lake, OH know all too well the many instances of city-wide flooding. Water damage can even affect those who do not live in flood-prone areas. A broken pipe or damaged equipment could flood your home or business.
Even a single leaking pipe can damage your carpet and the flooring underneath.
When any of these problems happen, you need a reliable water removal company to quickly extract the water and moisture from your property. This is crucial to prevent mold which can start growing in as little as 48 hours. You will also need professional help to restore your carpet, floor, and any other contents that may be affected by the water.
If flood waters have affected your home or business – whether from an internal or external source – contact BMS CAT for fast service and quality restoration of your building and contents.
Mold Removal and Remediation in Avon-Avon Lake
Mold growth may be potentially hazardous to your health. The spores from the mold may negatively affect respiratory problems such as asthma and sinusitis. Don't hesitate to take effective measures to fix the problem.
As IICRC trained damage restoration experts, our team can handle the safety aspects of mold removal and remediation. They know best practices and approved processes for quickly and safely removing mold from buildings and putting in place mitigating measures for the future.
BMS CAT can help remediate your mold growth problem with trained specialists that know the intricacies of mold removal and remediation.
Smoke & Fire Damage Restoration, Lorain County
The unexpected can happen at any time and all too often we are not prepared for the damage that fire and smoke can cause.
If you are facing the devastating effects of a fire, you will need a professional and reliable restoration company to help you quickly recover and restore your property.
BMS CAT can help restore your home or business with professionals trained to handle fire damage restoration. You can trust us to take care of:
Boarding and protection of the property from further damage
Removal of soot, ash, and smoke odor
Sanitizing and deodorizing of your building
Rebuilding damaged areas
Working with your insurance company to process your claims
The BMS CAT Damage Restoration Promise
We know how difficult it can be to think about damage restoration and remediation when you have been hit by the shock of property damage, so we work to ensure that we can take care of all aspects to give you a comprehensive restoration process.
This allows you to focus on recovery and limits the need for you to manage multiple contractors. With BMS CAT, you can have peace of mind knowing that the best professionals in the industry are taking care of your Avon-Avon Lake property.